dutch decor
Dutch Decor launches annualy two trend focused collections, in springtime and autumn. The collection consists of a wide variety of interior textiles, tailored for the different style groups. In addition to the changing trend collections, we present our continuous essentials – basic items that complement each interior. As a result, a suitable cushion, plaid or table linen set is available for every home style.
Dutch Decor
Decoration textiles for every budget and interior style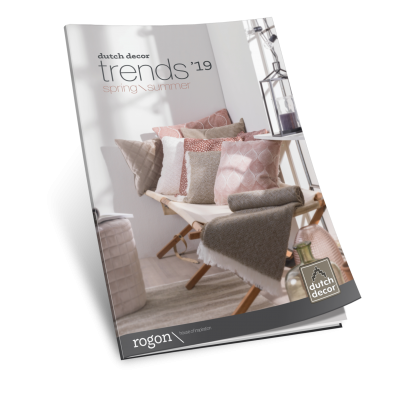 Get inspired by the latest trends and products!
You can now download the spring/summer 2019 catalogue on our website. Please enter your email address and press download.
ASHA Home's cushion collection is characterized by African prints. Add one or more ASHA home cushions to your interior and discover how beautiful an ethnic accent in your living- or bedroom can be.
All products are manufactured from large prints, so each cushion contains a different part of the print. As a result each item is unique, made especially for you! ASHA Home is exclusively available at Loods 5.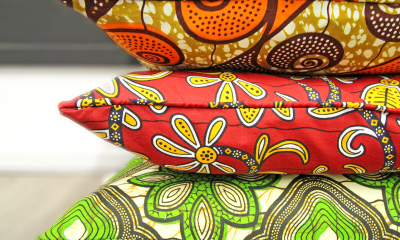 All products are produced in the Far East. Thanks to years of experience and knowledge in the Far East, we are able to manufacture the right products that fit your needs perfectly. If you would like to creat your own label, we can make it happen.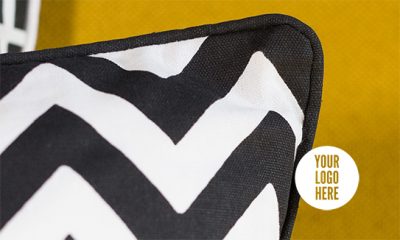 In our showroom you will find yourself in a world full of interior textiles. Be inspired by our collections according to the latest trends and essentials that you will find all year round. Beautiful interior textiles for every room in your house, conveniently arranged by theme.
You are most welcome to visit our showroom and take a look at our collection. Leave a message via this form to contact us.